Choosing the right photography style for your wedding
(and why you might want to use a combination!)
Choosing the right style of wedding photography can get a little confusing! Looking at the portfolios of providers will give you lots of inspiration, but how do you describe how you would like your wedding to be immortalized as you look through your wedding album years from now? This is where the style of photography comes into play, and having a little know how will help your photographer in delivering the photos of your dreams! All of the photographers use a combination of two or more of the below mentioned styles, but it is very, very, VERY important to choose photographer with the style that resonate with you the most. Here are couple of most recognizable styles in contemporary wedding photography:
Traditional Photography
You have no doubt seen this as you've flicked through your grandparents wedding albums! It catches the key moments throughout the day, and are often posed or staged to make sure everyone is captured in their best light. The photographer will give a lot of direction to make sure the picture is as perfect as can be! Of course, it's important to get these group photos which are traditional for wedding photography. It is a beautiful keepsake and a reminder of the people who were there and the special day itself. However, we also want to capture other moments which we simply can't in a staged photograph.
Photojournalistic Style
"The father of the bride face crinkles as he is overwhelmed with the emotion of his daughter in her wedding dress, as the light of the sun catches a tear on the brides face as she delicately lifts her hand to wipe it, careful not to smudge her makeup. As they turn to walk the aisle together, a soft breeze blows through her wedding dress, the delicate crystals of the gown sparkling. The groom takes a deep breath before he turns to face his bride, and his face lights up with her beauty, the guests all facing her with joy."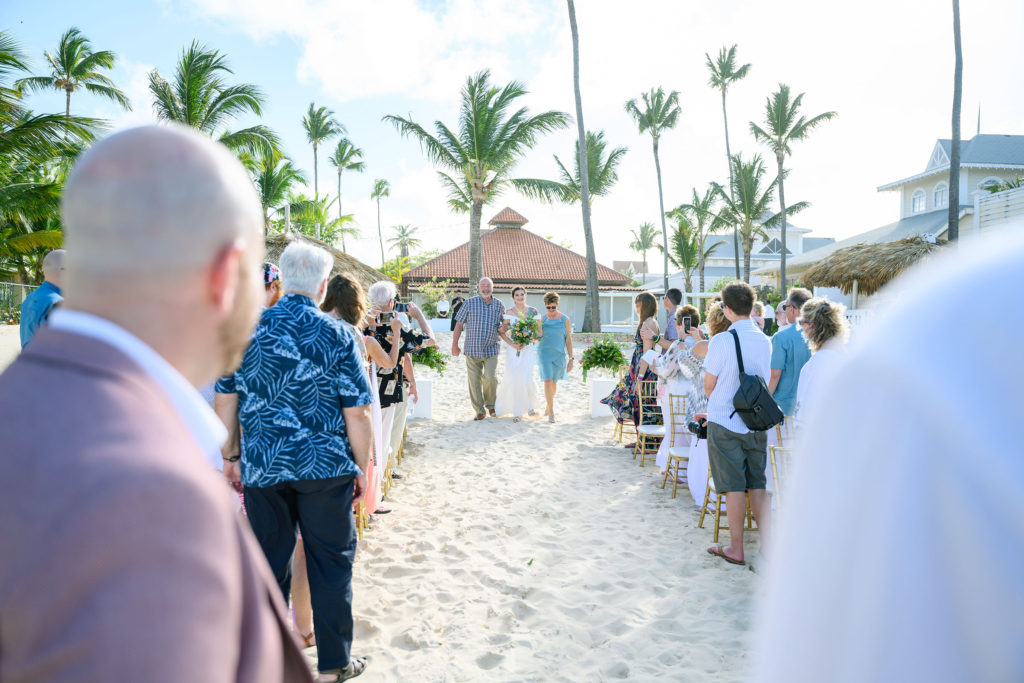 This small description of the first moments of a wedding has so many beautiful photo opportunities. As it happens, your photographer will be clicking away to document all of it. This style involves a lot of quick thinking, quick movement, creativity, and skill. Knowledge of equipment is vital as the day is documented, as photographers switch settings, lenses and lighting (either natural or artificial) to capture each magical moment. Photographers go with the flow with this style, no posing at all, and it creates a real and natural visual storyboard of the day. The results evoke a lot of emotions as you relive the whole event.
Editorial Style
A combination of traditional photography, fine art, and a little bit of magical storytelling gives us an editorial style. As the name suggests, this style is adapted from the fashion magazines we all recognize, and has the same polish.
Dramatic textures are added to the image using items from the wedding, such as decorations. The location also plays a big part as it compliments and contrasts with details of the couple. Although the photographer will direct the couple a lot, the end result has to look completely natural, and absolutely perfect, wedding magazines worthy.
Fine Art Style
During a shoot of potentially thousands of images in one wedding, it can be difficult to avoid many images becoming too similar. This is where the fine art style comes into play. It creates images that are personal only to the couple, and that cannot be recreated. There's an artistic perspective added and different angles are used, which creates masterpieces from your special day. Fine art photography goes beyond displaying the subject. It expresses the emotion and feeling behind it all.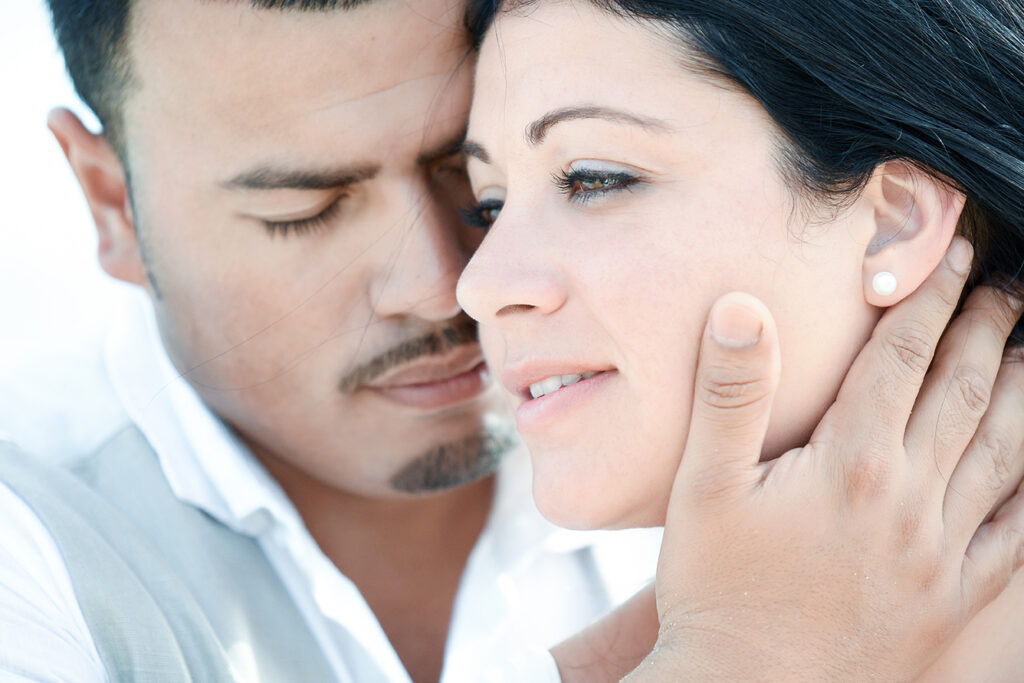 Among the photographic community, wedding photography finds its voice difficult to be heard. Which is why wedding photographers are pushing boundaries, to demonstrate how versatile and incredible wedding photography can be!
While we're here, let's talk about a couple of other points you may wish to consider:
Color grading
Filters can also be used post production to give a 'vintage' feel to photographs. Depending on the location of the wedding it can be appropriate to use color distortion filters to turn images into works of art. Remember that your location is one of the centerpieces of your day, so be sure to follow the recommendation of your photographer, as sometimes the location itself needs no filter.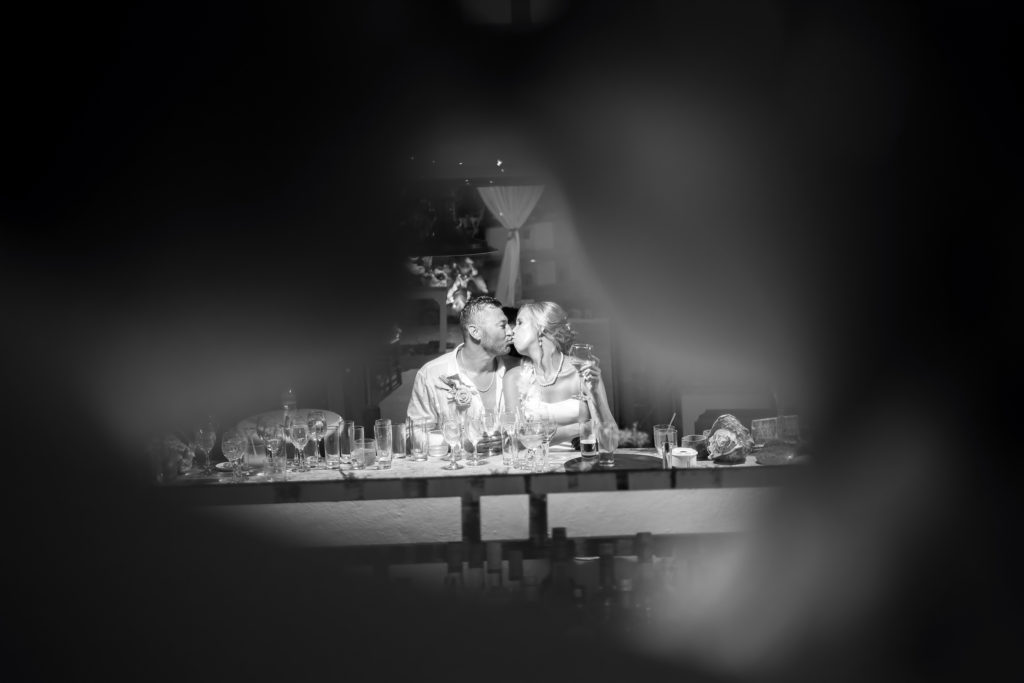 Lighting
Lighting is one of the most important tools a photographer uses, it is very popular to use only natural lighting. This gives amazing results, and it is a very distinct style of its own.
However, that doesn't mean that studio lighting doesn't have an important role to play. To really make blue skies blue, and catch all of the colors and sparkles of the wedding, studio lighting creates contrast which is not possible using natural light alone.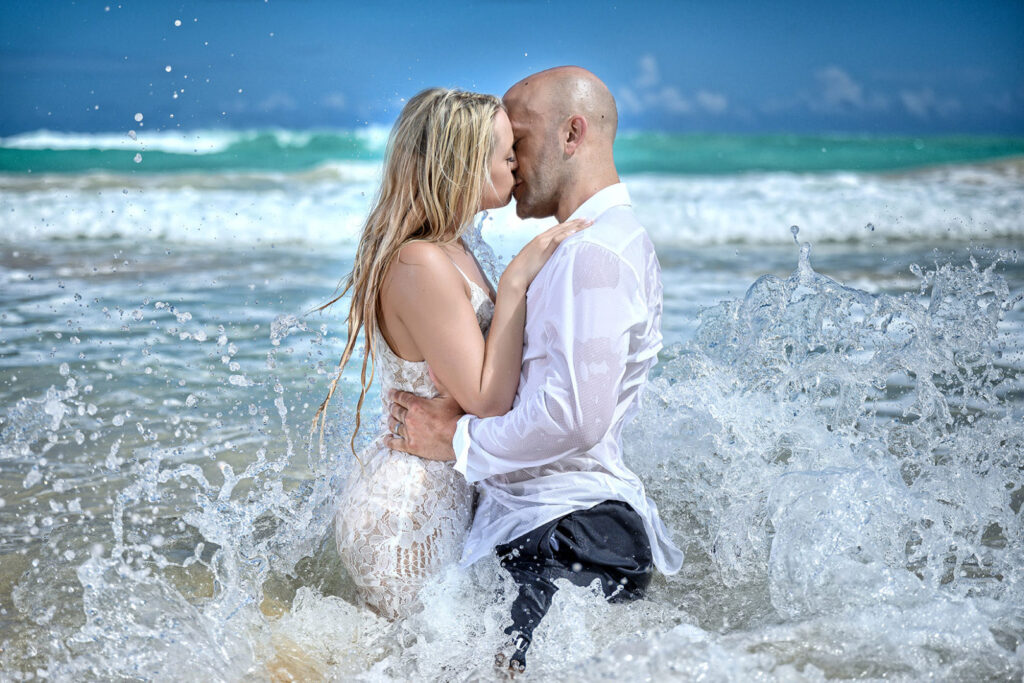 Colors
One of the things you'll be considering while planning your wedding is your color scheme. Preferred style of many photographers is to shoot weddings light and 'airy' with pastel shades and delicate contrasts.
However, for those who want something a little more adventurous, we have news! Up and coming for 2020 weddings are COLORS, and lots of them! The bolder the better! A lot of neo mint (not quite pink, not quite purple). Yellow, rich hue with earthy undertones and faded denim, a blue that's equally fresh and serene.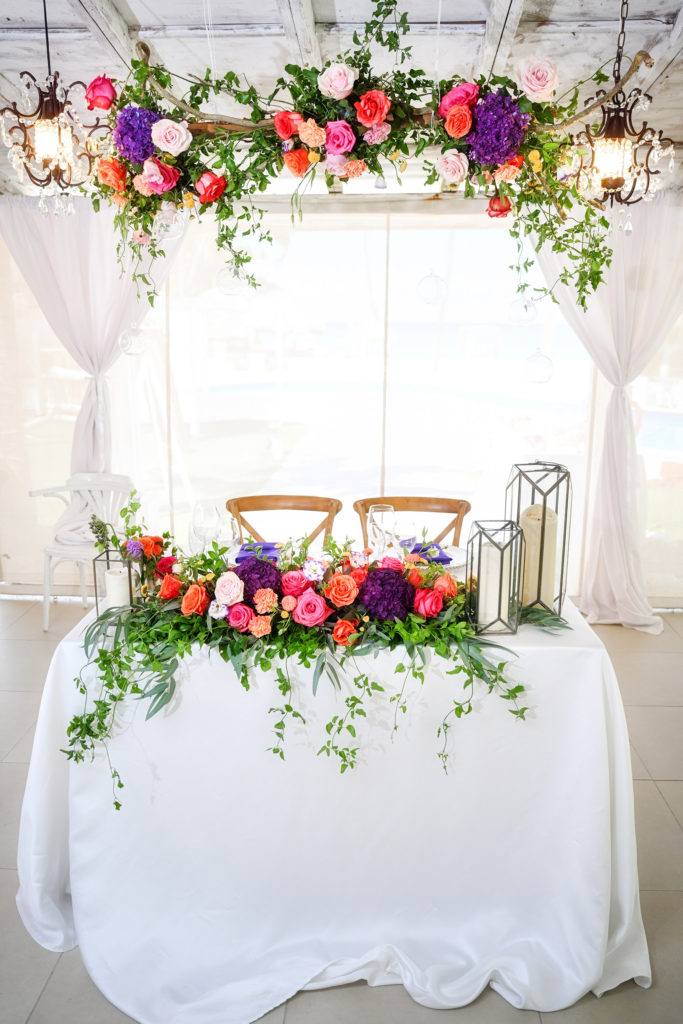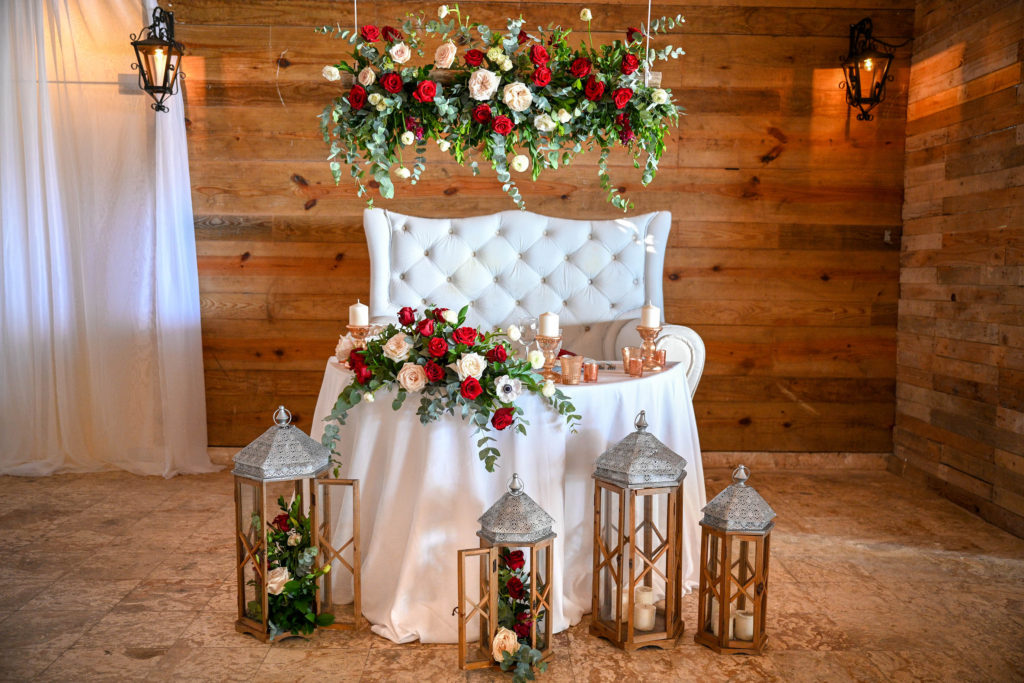 So, experiment and explore! Your photographer will love creating gorgeous photos with crisp contrasts and daring colors!
https://www.brides.com/2020-wedding-trend-predictions-4799681
Perfect photographer
Now imagine a photographer who has technical know-how, talent and skills to approach all genres of photography and give you powerful imagery which is not influenced by current fashion in wedding photography and therefore stand its value forever. Add a lot of passion into that mix – and there you have perfect photographer :).