If you're thinking about getting married, the Dominican Republic is one of the most popular destinations for destination weddings. The country has gorgeous beaches, delicious cuisine, and friendly people who will make for a memorable trip. It's also easy to get married in Punta Cana or any other part of the country if you follow these steps:
Why Is Punta Cana a Top Destination For Destination Weddings?
Punta Cana is a top destination for destination weddings because it's a beautiful place to get married, and it's also very popular with honeymooners. The weather is great year-round, the beaches are gorgeous and there are many good wedding venues in Punta Cana (including all-inclusive resorts). If you're looking for an affordable destination wedding location that's still close enough to home that your guests can easily travel there, then this might be the perfect spot!
How Do You Get Married In The Dominican Republic?
Before you can get married in the Dominican Republic, you have to have a marriage license. To get this document, you must go to your local courthouse and fill out some paperwork. Once that's done, it will take about two weeks for them to process your application. You'll need to bring several documents with you when filling out these forms:
Proof of identity (e.g., passport)
Birth certificate or U.S.-issued certificate of birth abroad as applicable (if born outside the U.S.)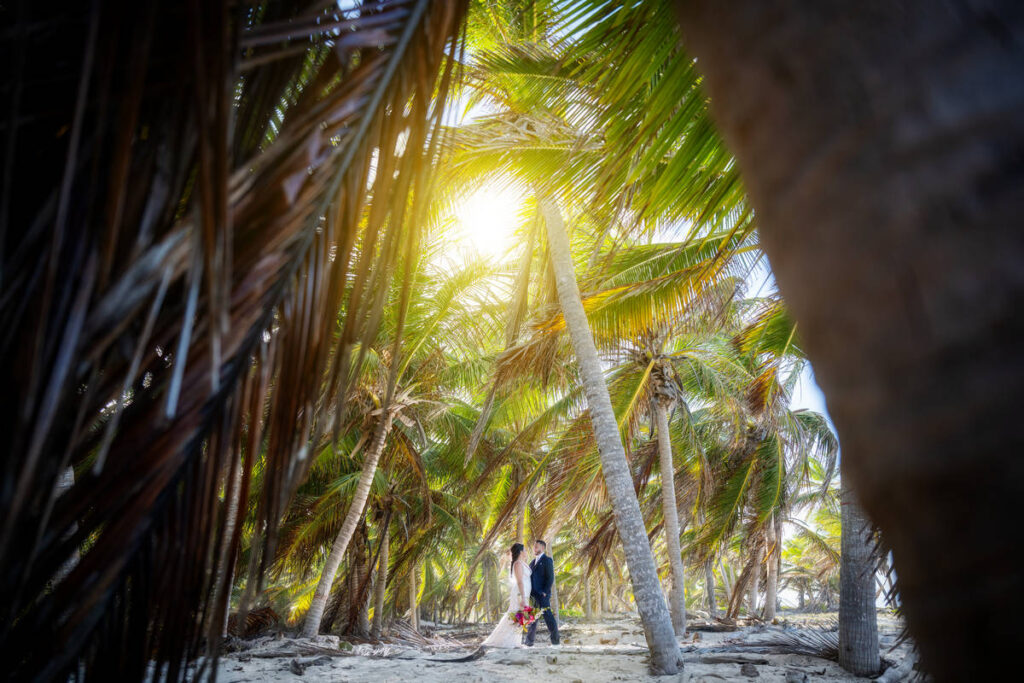 What's The Cost Of a Wedding In Punta Cana?
The cost of a wedding in Punta Cana depends on the type of wedding you want. The average price for a destination wedding in Punta Cana is around $10,000, but this can vary depending on how many people you invite and what kind of accommodations they are staying at. If you're interested in getting married here but don't want to pay too much money, consider having a small ceremony with only family members present or having an intimate honeymoon instead of going through the hassle of planning an elaborate event.
What Are The Benefits Of Having a Destination Wedding in Punta Cana?
Punta Cana is a great place for couples who want to have the wedding of their dreams. You can have a beach wedding, a religious ceremony, or even an intimate private reception. There are also plenty of hotels with amazing amenities and restaurants that offer excellent food options for your guests.
Have Fun And Remember To Take Lots Of Photos
The most important thing to remember when planning your destination wedding is to have fun. Make sure that you and your guests are having a great time, but also make sure that everyone has the opportunity to take lots of photos. Having a professional wedding photographer in Punta Cana is essential if you want all those memories captured in high-quality images that will last forever.
Make sure they have:
A good camera (or two). The best cameras on the market today can shoot continuously at 10 frames per second, so it's important to find someone who has access to one or two good ones so they can capture every moment as it happens!
A good lens(es). Just like with cameras themselves, lenses vary widely depending on what kind of photography needs they're meant for–and this means there's no single best option out there right now other than maybe Canon's new 24mm f/1.4 prime lens which costs $2k but allows photographers shooting landscapes outdoors during daytime hours without needing any additional lighting equipment like reflectors/light banks, etc…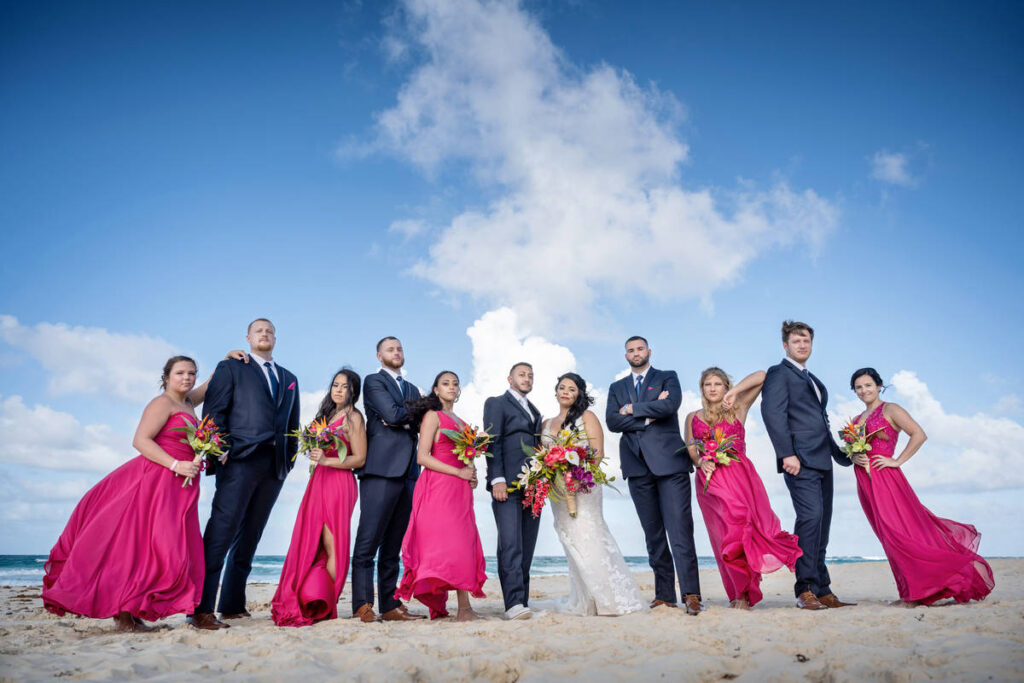 We hope this article has helped you decide whether or not Punta Cana is the right destination for your wedding.