Say it with me: I'm going to get married in Punta Cana. Yes, it's one of the most beautiful destinations in the Caribbean and it's perfect for a destination wedding. There are tons of resorts available to host your ceremony and reception, so you can choose something that fits your budget. Plus, you'll be able to take advantage of all the fun things there are to do outside of your reception — like tours that allow you to see wildlife or water sports like scuba diving! There are so many things you need to consider when planning a destination wedding, but here are some tips for making sure yours goes off without a hitch:
Research The Best Times To Fly
When you're planning a destination wedding, the best time to fly is during the winter months. Specifically, December through March is when you'll find the lowest prices on flights and hotels in Punta Cana. If you can't make it during this time frame but still want to avoid paying top dollar for your flight and accommodations, try booking your trip between May and September–you'll still get great deals!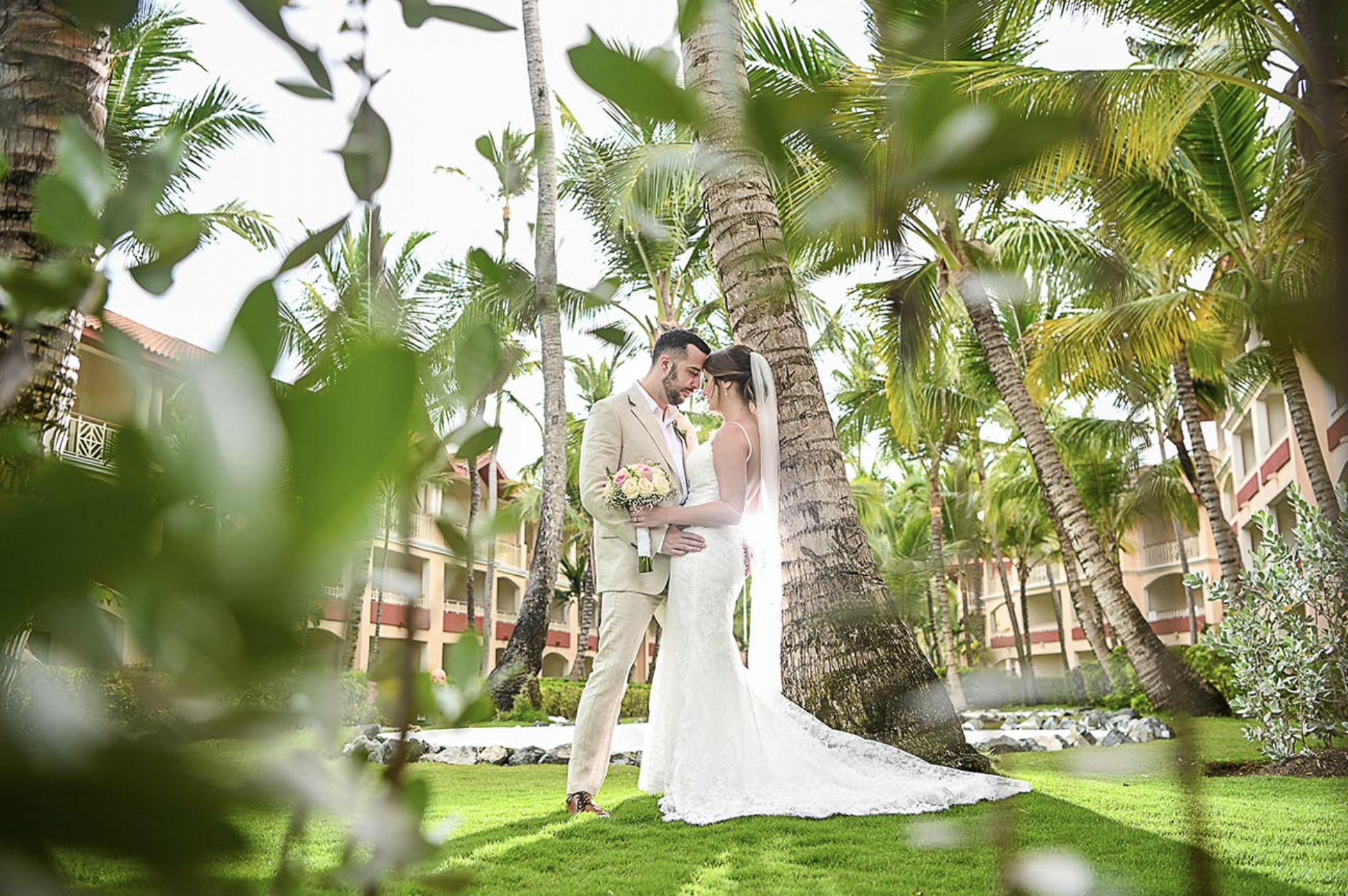 Book Your Wedding Site
The first step in planning your perfect Punta Cana wedding is to choose wedding venues. There are a lot of options when it comes to venues, but you want to make sure that yours fits all of your needs and desires.
First things first: The venue should be both beautiful and affordable. It's important that you don't spend too much money on something that won't matter much in the long run (like food), so choosing an affordable location with plenty of natural beauty is ideal. You'll also want to consider how far away it is from other amenities like airports and beaches–you don't want guests driving hours just for their wedding photos!
Find a Planner Or Reception Venue
Now that you've decided on Punta Cana as your wedding destination, it's time to start planning. The first thing to do is find out what options are available in the area. If you'd like to hire a planner or reception venue, there are many different ways to go about finding one that fits your needs and budget. First, decide whether it would be better for you to hire an individual planner or use an entire company with multiple services under one roof (like ours!). Next, we'll discuss how each option works best:
Hiring individual wedding organizers in Punta Cana means working with just one person who will take care of everything from start to finish without having other responsibilities at hand. This can be beneficial because there won't be any confusion about who does what; however, this option also comes with higher costs due to paying someone specifically for their expertise rather than sharing overhead expenses with other departments within larger companies."
Make a List Of All The Things You Need To Do Before You Get Married, So You Don't Forget Anything
Make a list of all the things you need to do before you get married, so you don't forget anything.
Make sure that you have a wedding planner in place.

Make sure that you have a wedding photographer in Punta Cana in place.

Find out where and when your ceremony will be held and book it as soon as possible! The best time slots fill up fast, so try not to leave this part of planning until the last minute (or else chances are good someone else will snatch up that perfect spot). If there are multiple options available at one venue or another venue nearby, look into both before making any decisions about where exactly on earth everyone should stand during the ceremony: maybe there's an area outside where guests could hang out instead? Or maybe there's an indoor space where everyone could gather afterward–either way would work! Just make sure it's big enough for everyone who wants to attend but small enough not to overwhelm either party involved (you know what I mean).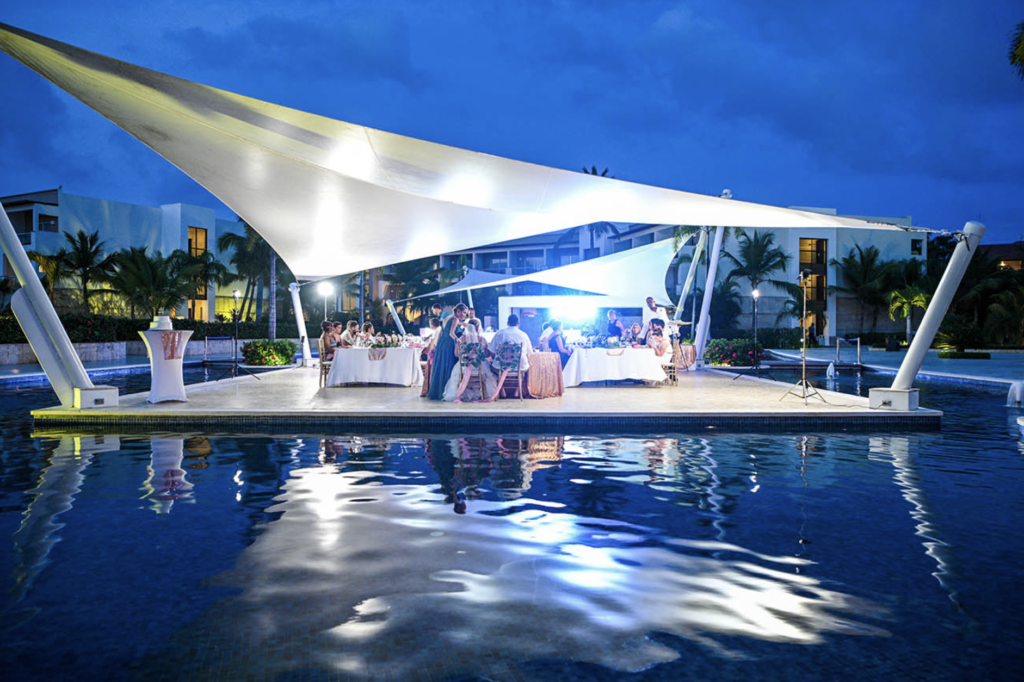 Book Your Flights And Lodging
Once you've decided on a location, it's time to book flights and lodging. This can be one of the most stressful parts of planning your wedding–especially if you're flying from out of state or even overseas! But don't worry: there are tons of options available on sites like Expedia and Travelocity.
There are also several things to consider when booking flights, including how much time off work you'll need for travel (and whether or not any other members of your wedding party will be traveling with you), as well as how close the resort is to where everyone lives.
Connect With Vendors For Your Ceremony, Photography, And More
Once you've decided on a venue and date, it's time to book your vendors. In Punta Cana, there are many talented photographers, wedding planners, and musicians who can help make your dream wedding come true.
The first step in finding the right person for the job is doing research on their website or social media pages before reaching out directly. Make sure they're licensed and insured; this will ensure that they're legitimate professionals who know what they're doing (and won't leave you hanging without any coverage). You should also check out reviews from past clients–you'll want someone who not only knows how to capture beautiful images but also has experience working with couples like yours!
Once you've narrowed down your list of potential vendors based on these factors (and maybe even talked over Skype), ask about references from past clients so that you have an idea of what kind of service they provide at events like yours before making any decisions about hiring them for yours."
A Punta Cana Wedding Is One Of The Most Beautiful Destinations In The Caribbean
Punta Cana is one of the most beautiful destinations in the Caribbean. The weather is perfect, and there are plenty of options for outdoor weddings. Plus, it's only a short flight from many major US cities!