Today's vendor shout-out goes to Amy Savinon, Owner/Designer of PaperTales Custom Wedding Stationery. PaperTales is a Custom Wedding Stationery Design Studio, specializing in Destination Weddings. We had the pleasure of speaking with Amy on her design process and importance of Wedding Stationery.
Why Destination Weddings?
The most enthralling way to get married is to do it in a tropical setting such as Mexico, Jamaica or the Dominican Republic.
My couples come to me with the idea in mind of having a dreamy and romantic wedding filled with tranquility, which is why exploring the Destination Wedding option has become so much more popular.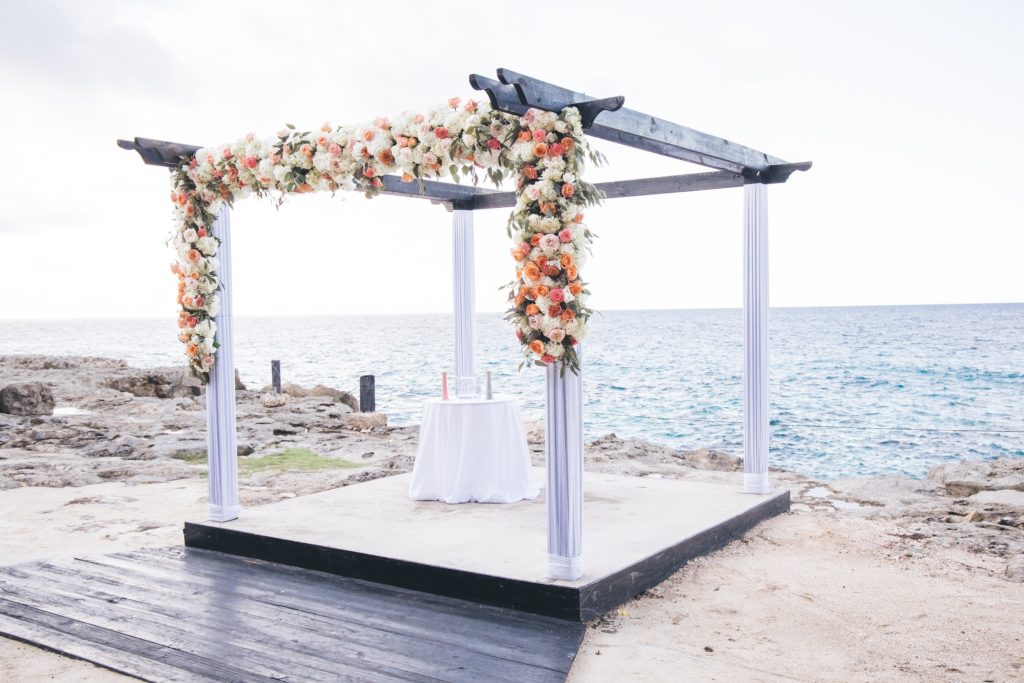 Tell us about your Design Process
I always start with a one on one Design Consultation with my Bride, either over the phone or by email. We'll discuss all of the details of the project including paper stock, custom options, vision and price breakdown.
I have a large collection of designs in the shop that you can choose from to create your Formal Invitation Suite or Day of Stationery.
It's important to have a clear understanding of the couple's theme before proceeding ahead.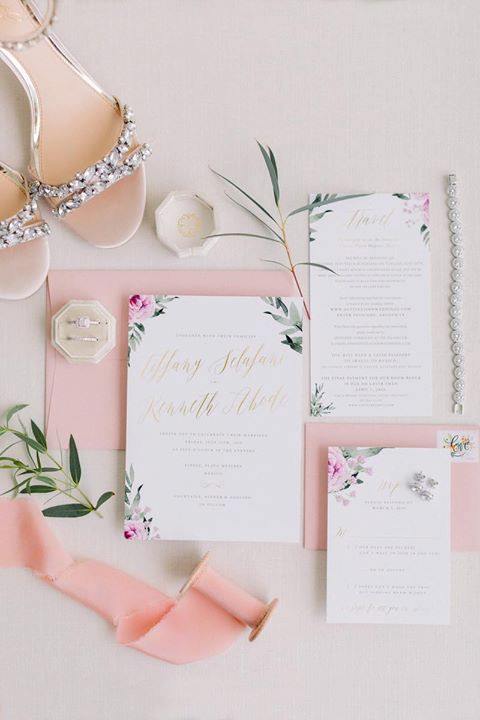 Are sending out Formal Invitations essential?
Invitations are your first opportunity to provide your guests with their first impression of what to expect on your special day! The invitation to anything, especially a wedding, should exude the theme of the event to come.
I am sure you have heard the rumor, "I don't want to spend a lot on invitations because people just throw them away." I agree, people will throw out generic invitations that glaringly show that the bride and groom don't even care about.
Imagine receiving an Invitation Suite beautifully designed on the finest paper stock, placed in a colored metallic pocket bound with a wax seal and silk tie. Your guests would know to dress their finest and expect nothing but the best at the event to come. Your Invitations set the tone and should be carried throughout your entire day of suite.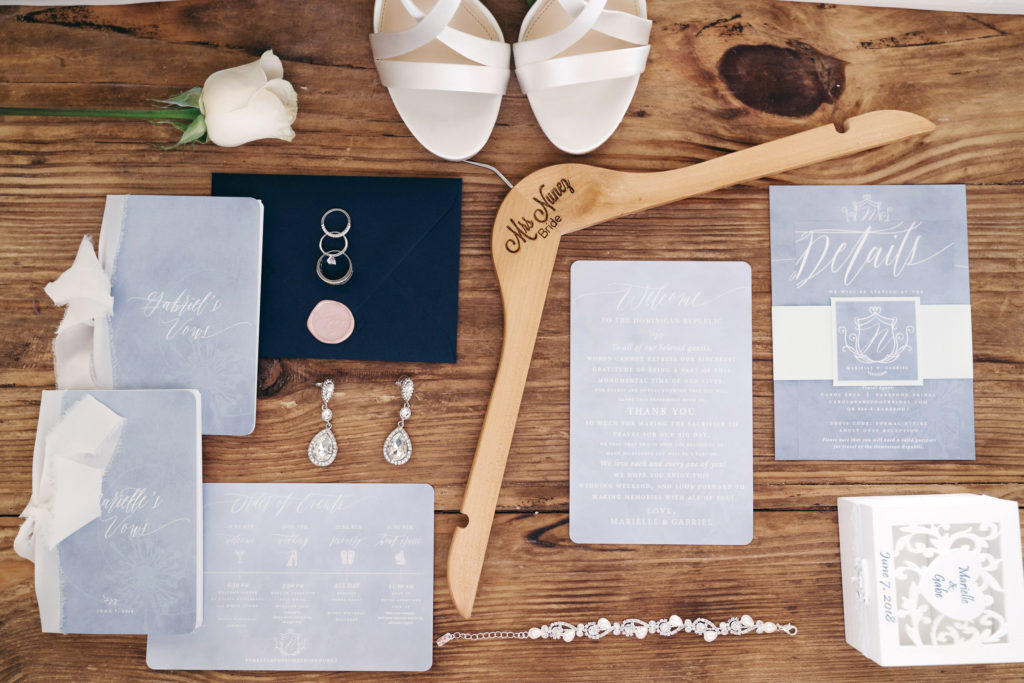 Family Keepsakes
Your Wedding Invitations and Day of Stationery become keepsakes for both you and your family. Weddings are especially important for your parents and grandparents, and likely your close friends and family will cherish them for years to come.
Your Wedding Stationery reflect you and your fiancé as a couple. Working with a professional designer that gets to know your personal style and craft a design that is unique to you, carries a new level of essence.
Have you ever noticed when someone sends a handwritten note how great it feels? It's those little courtesies that seem distance in this modern world yet make all the difference. A Wedding Stationery carries the same value.
The Difference with PaperTales
I truly believe that taking the time to invest in the relationship, not only builds the trust for the Bride, but for me as the Designer as well. My goal as your Designer is to make the customer experience as strong as possible. ~ Amy
Work with PaperTales Custom
Website: PaperTalesCustom.com
Instagram: @PaperTalesCustom
Facebook: PaperTalesCustom
Email: amy@mypapertales.com