GUIDE TO GET THE BEST OF WEDDING PHOTOGRAPHY AND VIDEOGRAPHY. Part 1:
Since its quite often that we hear from our couples that is very difficult for them to choose right photographer and videographer for their wedding we decided to make ultimate guide in 5 blog posts on how to choose right and make the best match to your needs. These blog posts are not meant to be anything of our self-promotions but more they are help that we can offer to anyone in pursuit of wedding photographer and/or wedding videographer after years of experience in the field, no matter geographical position in the world!
Everything you need to know about the wonderful world of Wedding Photography (and what you want to know but don't dare ask!)
Why wedding photography is important?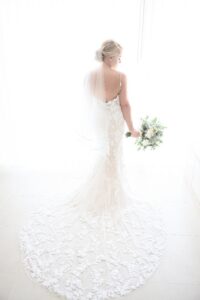 It was a lazy Sunday afternoon, and your little girl is dancing in the living room in her prettiest princess dress.
"Mummy I want to be a princess just like you!" she sings.
"I'm not in my best princess dress right now like you my love, but come here and I'll show you".
You take out your wedding album and your daughter jumps on the sofa beside you snuggled close.
As you turn the pages, she gasps and giggles and points at the pictures. "Look! You're such a beautiful princess mummy!"
Each photo brings a smile to your face, and flashbacks of how nervous you were as you got ready for the ceremony, your dad trying his best not to cry while you walking down the aisle, photos of family smiling through tears of happiness, and that first dance, everyone cheering as your song played. "You are the most beautiful princess in the world my girl, and one day you'll be just like me".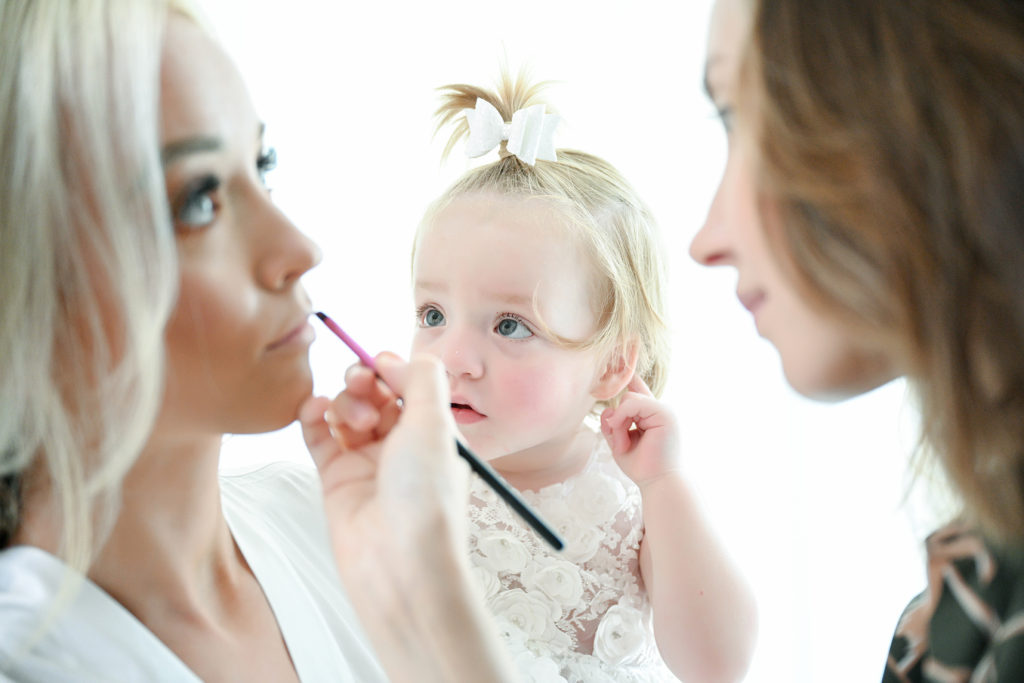 Your wedding album is not only to remember your wedding day, but also to share memories of friends, family members, and the joy of your day with future generations as a visual storyteller. A good photographer will show you moments that you missed during your special day as you were so busy having the time of your life. A great photographer will capture feelings and emotions on all those photos too. Once the last bite is taken from the buffet, the last song is played by the DJ, and you head to bed after the best day of your life, all that is left of your wedding are your photos and your memories.
Who is wedding photographer?
In the world of photography, wedding photography is often looked down upon. In my humble opinion, wedding photography is the hardest form of photography. A wedding photographer needs to be fashion photographer, studio photographer, macro photographer, war photographer, architectural photographer… all in one. Plus, there is a huge time pressure. We have a one-time chance to nail the moment. No second chances.
A top skilled wedding photographer should master not only natural light photography, which provides light and airy-romantic photos, but he needs to be a master of additional studio lighting set ups too if he wants to capture blue sky and turquoise oceans that will draw gasps of awe from anyone who will look at his photos for generations to come.
He needs to know his gear. Which lens is the best for which situation, how to use objects in his surrounding, which angle will be the best, ambient light, flash light, candle light, portraiture, reportage, creativity, macro photography to capture the rings and jewelry, family pictures, and so on… and all of this, all at once as the day progresses! No pressure :)!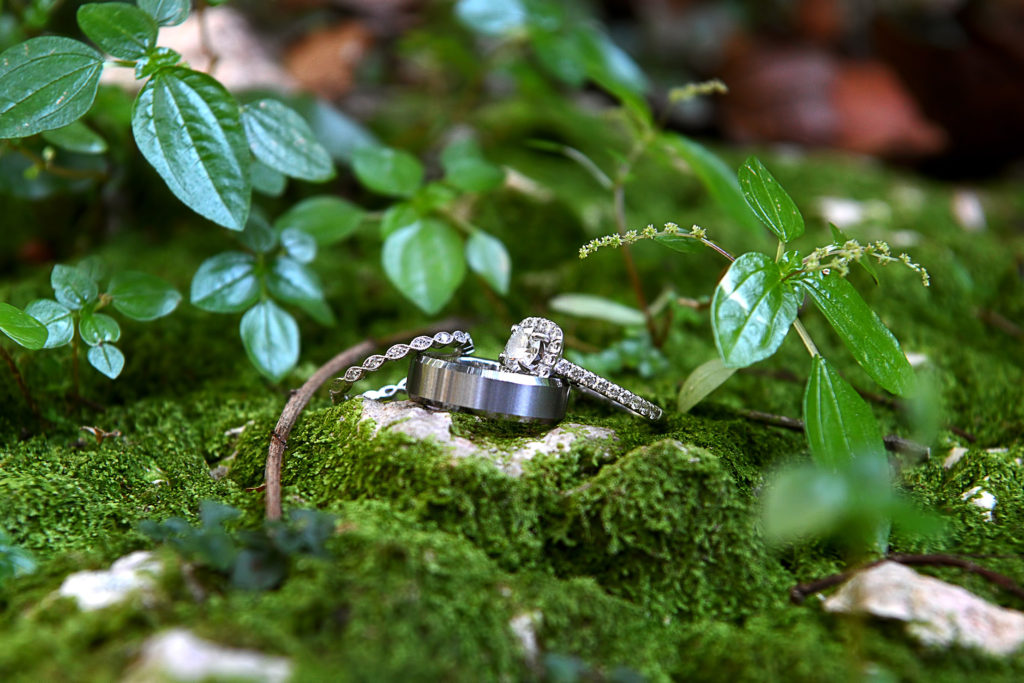 Wedding photographer on your wedding day
Let's take a peek of one moment of a usual wedding day from behind the lens of this wedding photographer:
I see chairs, tables, centerpieces. Above, on the ceiling, an ornament in the shape of a wreath in the center of it a chandelier. A wooden walkway that stretches towards turquoise water. Waves crashing in the background, a gazebo cloth flapping on the breeze, people murmuring. Then, all of a sudden, everything stops. The bride exhales and steps onto the walkway. It has started. Capture her face. Perfection of that specific moment. Emotions. She tries not to cry. Light has changed. Cloud covered the sun. Change camera settings. She is walking. Capture that graciousness. He is waiting. Capture anticipation on his face between the bride and her dad shoulders. Use different lens. RUN! SLIDE! Sand is all over your pants. Capture her face behind groom back as she realizes that she's almost there. Dad's arm is shaking. Aunt is crying. Adjust your camera settings. White dress is swaying down the aisle. Cloud is passing. Different lighting. Adjust camera. Find the best position to see all of them. They touch hands. The ceremony is about to start…
And while my brain is running so fast you may even see a little steam escaping from my ears, my veins are full of adrenaline and I'm LOVING every second of it, because I know you're going to love these photos.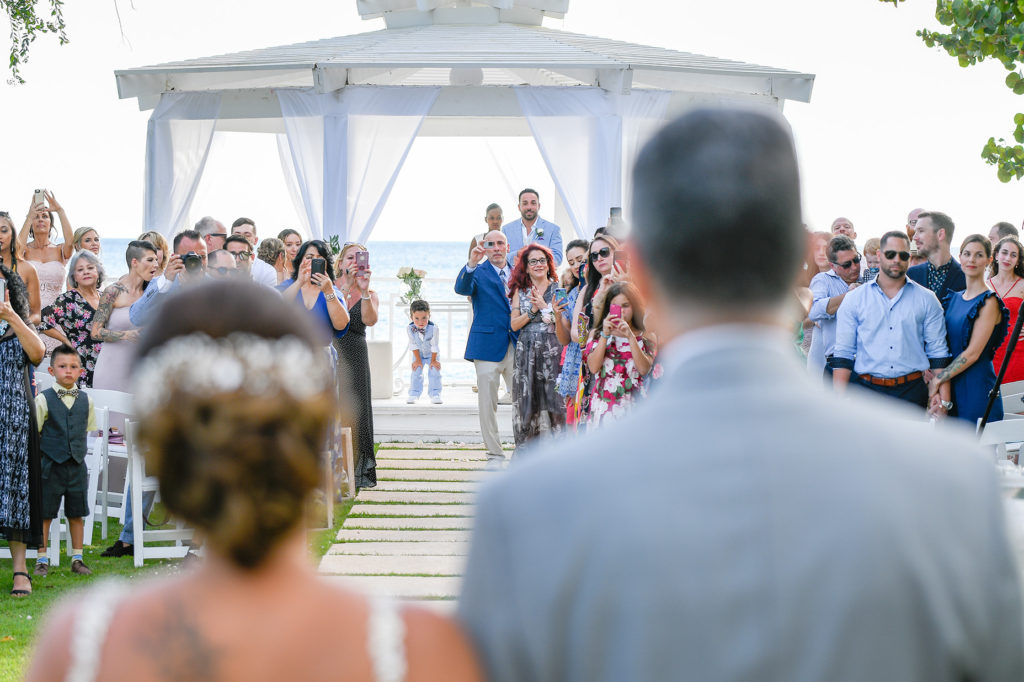 Good thing about choosing local Punta Cana photographers
Punta Cana is literally paradise on Earth :). Turquoise waters, blue sky, palm trees swinging on a wind… The best thing is that it's like this all year round. Who wouldn't like to get married in a Tropical paradise. Any of Punta Cana beaches will give photographer limitless opportunities to capture amazing shoots of a couple. Because of that uniqueness, Dominican Republic has around 10 000 weddings in only one year, most of them in Punta Cana. Imagine experience that we wedding photographers that are working here can get in time. Most of us local photographers did hundreds of weddings, some even well over thousand, giving us a unique opportunity to discover the best photo spots in each resort, at every beach and location in the country… and it's a golden opportunity to get amazingly verse in art of photography.