There's a lot to think about when you're planning your wedding. When it comes to choosing a wedding photographer in Punta Cana, though, it can be tempting to just go with the first one that comes along. But if you want your wedding day to be perfect, finding the right photographer is crucial! You don't have time for any mistakes or regrets later on, so make sure you do your research before committing. In this article we'll cover everything you need to know about choosing and working with a great wedding photographer: what questions to ask during the hiring process, how much money should you spend (and where), and how much control over things like lighting and angles should be allowed by each partner involved in this project.
The Most Important Thing Is To Find a Photographer You Like And Who Is a Good Fit For Your Personality
When you choose a photographer, it's important to find someone who is a good fit for your personality and style. Remember that you'll be spending a lot of time with this person on your wedding day – you want to make sure that they're friendly, easy to work with, professional, and reliable.
If you've got an idea of what type of photography style or genre appeals most to you (e.g., candid shots vs posed portraits), look for photographers who specialize in those areas. They'll know how best to capture each moment as it happens!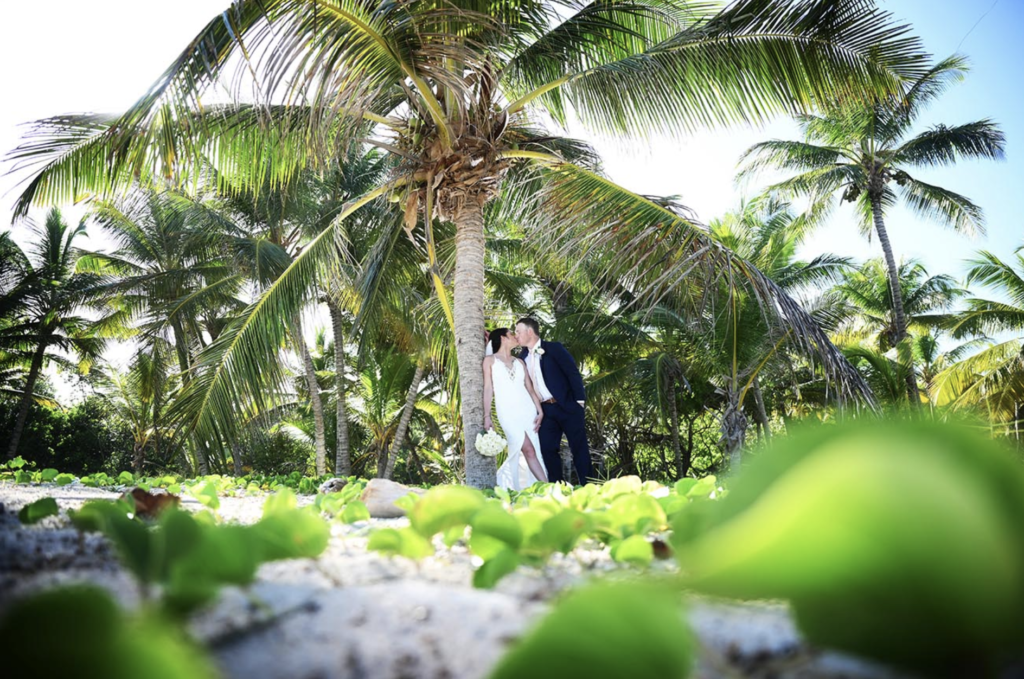 It's Important To Get References And Ask The Right Questions
When you are interviewing photographers, it's important to make sure that they are a good fit for you and your personality. Ask about their style, experience, and availability. Also, ask about their pricing structure–you want a photographer who is not only talented but also affordable!
Finally, talk about how they handle emergencies like last-minute changes or equipment failure.
A Good Wedding Photographer Will Listen To What You Want and Need and Help You Figure Out The Logistics Of How To Make It Happen
A good wedding

Dominican Republic photographer

will listen to what you want and need and help you figure out the logistics of how to make it happen.
A good wedding photographer will find the right location for your wedding, whether it's a beautiful park or an elegant hotel ballroom.
A good wedding photographer knows how to plan for rain or shine–or any other kind of weather–and has access to backup plans if necessary.
A good wedding photographer can accommodate an entire guest list without losing focus on photographing only the bride and groom, which means they're familiar with all kinds of venues (from small homes with limited space to large hotels) and have experience working within those constraints while still capturing amazing photos that reflect who you are as individuals as well as a couple in love!
Budget Is Important, But The Quality Is More Important
You want to find a photographer who has experience with weddings and knows how to capture the moments that matter. They should also have excellent customer service skills, as they will be dealing with you on your wedding day and leading up to it as well. It's hard enough being in front of all those cameras without having someone who makes you feel uncomfortable or awkward!
If your budget allows for it (and if there are no other factors), I would recommend hiring a professional wedding videographer in Punta Cana as well–they can often work together seamlessly so you don't need two separate vendors for video and stills.
You Have To Work With Your Photographer Throughout The Planning Process, And Not Just At The Actual Event
You and your photographer should be able to communicate with each other throughout the planning process, not just during the actual event. You need to feel like you can trust your photographer, and that they will be there for all of your big moments – even if it means staying up late on a Friday night to take photos with you in front of an empty church because no one else will be there until Sunday morning!
A good photographer should also be able to help coordinate details with other vendors (like florists or caterers) so that everything goes smoothly on the day of.
Make Sure Your Photographer Can Handle Their Equipment And Doesn't Need an Assistant
You should also make sure your photographer can handle their equipment and doesn't need an assistant. A good wedding photographer knows what they are doing and will be able to handle any situation without an assistant.
If you want to get the best photos possible, it's important that you find a photographer who is self-sufficient and doesn't require assistance from anyone else on your big day.
A Good Wedding Photographer Will Really Help You Feel Comfortable On Your Big Day
A good wedding photographer will really help you feel comfortable on your big day. They will be able to make you feel at ease and relaxed, which is exactly what you need when you're about to get married! You want to be able to enjoy the day with your family and friends, not worry about whether or not the photographer is getting all of the photos they need. A great photographer will also help with this by capturing all of those special moments that might otherwise go unnoticed–and these are often some of our favorites!