When planning a wedding, one of the most important things to consider is location. If you're looking for something exotic, then consider Punta Cana. The Dominican Republic offers tropical scenery and warm weather year-round. There are many different options when it comes to venues, so let's take a look at some of the most popular choices!
Top Wedding Venues in Punta Cana
The Riu Bambu
The Riu Palace Macao
The Riu Palace Tropical Bay
The Riu Palace Bavaro
The Riu Palace Peninsula
The Riu Palace Punta Cana
Each of these five resorts offers a variety of wedding options, from small intimate ceremonies to large, extravagant affairs with hundreds of guests in attendance. The main thing is to choose the right wedding photographer in Punta Cana and Wedding videographer in Punta Cana.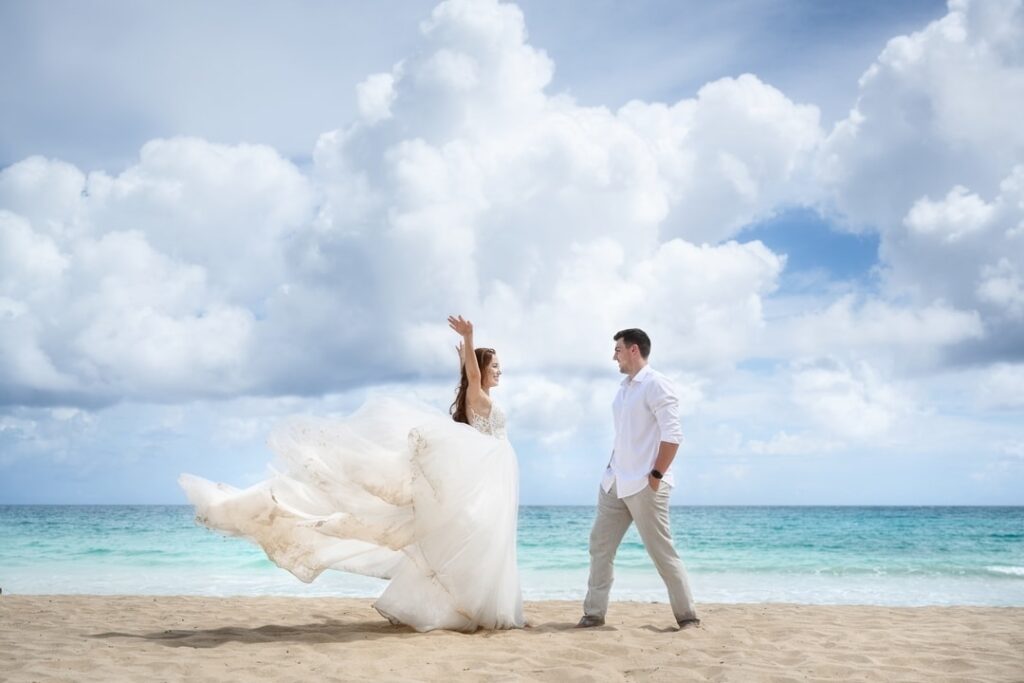 Cost of Destination Weddings in Punta Cana
Punta Cana is an ideal destination for destination weddings. A wedding in Punta Cana is a fraction of what it would cost in the United States, with average costs ranging from $25,000 to $30,000 for all-inclusive packages.
Wedding packages are available for all budgets and can be customized by your chosen resort or hotel. If you want something smaller and more intimate than a large wedding party, consider getting married on an exclusive beachfront location with just your closest family and friends present–or perhaps even just one other person!
If You Are Looking For An Exotic Location For Your Wedding, Consider Getting Married In The Dominican Republic
If you are looking for exotic Wedding venues, consider getting married in the Dominican Republic. The country has many beautiful beaches and hotels that can accommodate large groups of people. If you're planning on having a large number of guests at your wedding, this is definitely the best place to do it!
There are many different ways to find a venue in Punta Cana that fits your needs. You can start by searching online or asking friends who have been here before if they know any good places. There are also plenty of travel agents who specialize in Wedding organizers in Punta Cana at resorts throughout DR so they'll be able to help too! We recommend visiting several different resorts before deciding on one because each one has its own unique qualities that make it worth considering (and some may even offer discounts). As far as timing goes…it depends on what kind of ceremony/reception combo works best with everyone's schedule but generally speaking winter months tend not to work well due to rainy weather conditions so try looking into other seasons instead."
We hope that we have answered all your questions about getting married in Punta Cana.