How Much?! "You're Only Taking Photos"! Why is wedding photography worth every cent!
One of the most difficult parts of our job, and I believe for all 'creative' work, is the discussion with our clients over price. Many times we are asked outright, why is it so expensive? It's not difficult to take photos, I can do it on my smartphone! Well in theory, you could take photos from your phone, but even with all the filters you won't achieve that professional look you're aiming for. So why is wedding photography so expensive? Why Wedding Photography is Worth Every Cent?
Of course the standard and absolutely justified response from wedding photographers usually details the following:
The cost of top quality equipment (REALLY, HIDEOUSLY expensive)
Time and money spent learning the craft and keeping up to date with the latest trends (THOUSANDS of hours and expensive courses)
Time spent editing (our job doesn't finish when we pack up and leave your venue. In fact, it's just a beginning of many weeks, even months, sitting in front of the computer, editing)
Finally, when all is said and done and the income is spread over the year, depending on the number of weddings we are selected for, the actual take home income, (after those dreaded taxes) is a lot less than you think. Our price is not clear profit. Far from it.
These are all of course completely true, but let's take a look from another perspective.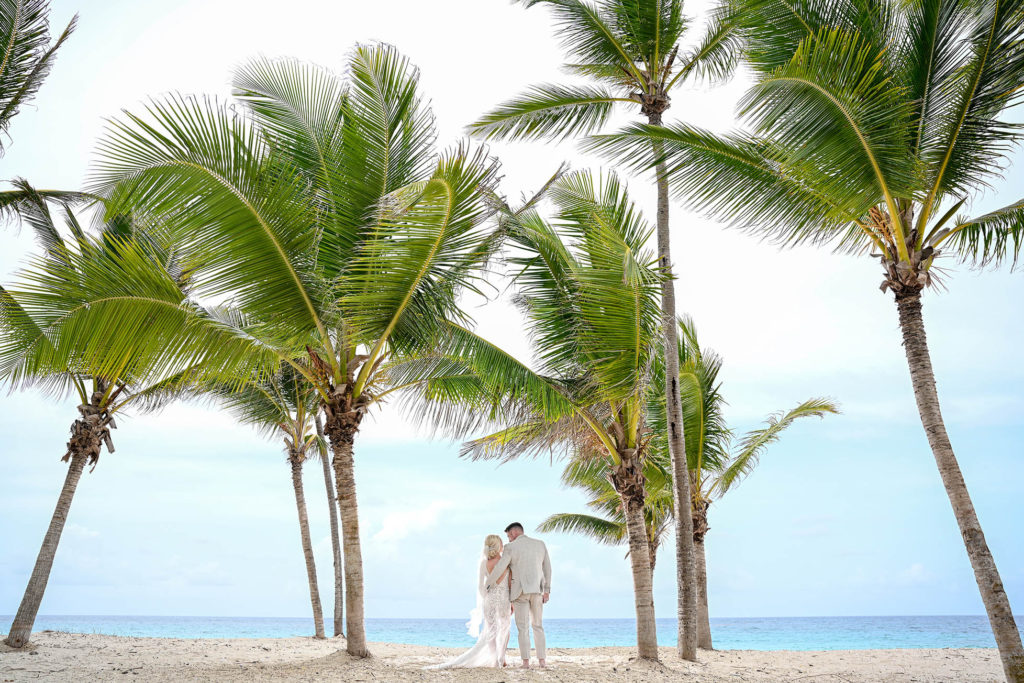 What you get for your money?
When you were selecting your engagement and wedding rings, you went to a jeweler and were overwhelmed with all of the gorgeous sparkling diamonds. You probably set a budget, bearing in mind that you will wear these rings every single day for the rest of your life, you saved so that you would be able to buy something amazing! You find the perfect ones; they look gorgeous when you try them on! You buy them without second thought, knowing that you'll be proud to wear them forever.
Investment
Your wedding photos, like your rings, will last forever, in the generations to follow. They will bring to life the stories you tell to your children and grandchildren of your wedding, family and friends. They will bring you joy for many years to come. Your wedding photos are as important as your wedding rings.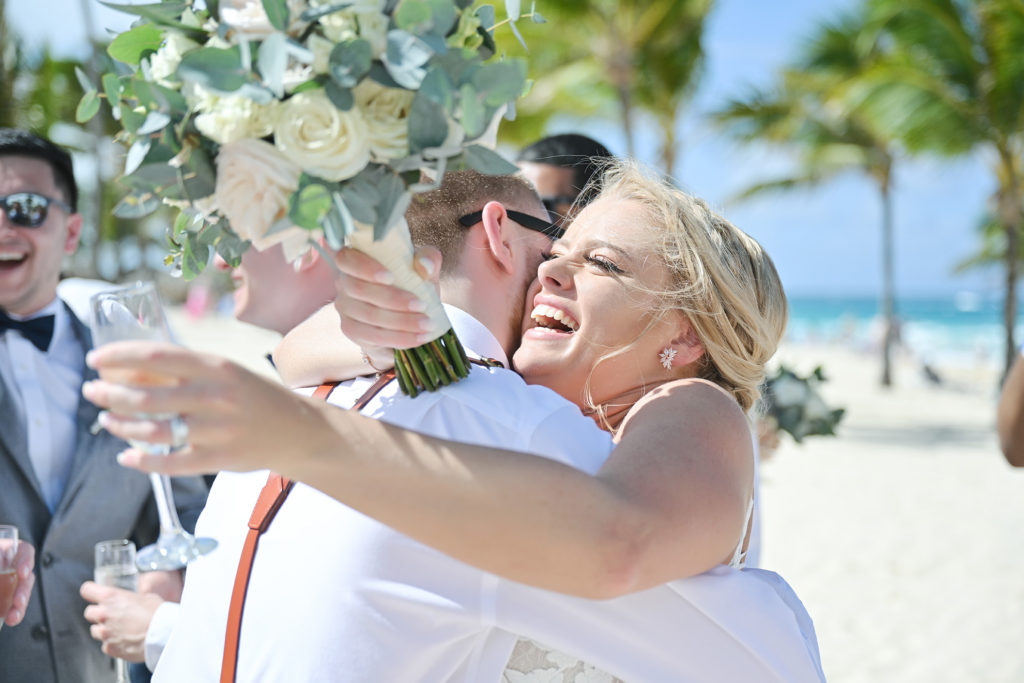 As with everything in life, you get what you pay for. There will be a difference in dedication, skill and talent between photographers that you consider to hire. Most of us are not in it just for the money. We are photographers because of the passion and love for it, but we also have our families to feed, pay our bills and enjoy life.