Choosing a wedding photographer made easy!
Your wedding day is fast approaching and now it's time to select which wedding photographer you will trust with your most precious record of the day! There are so many out there, each promising that your photos will be the ones you've dreamed of, each one with similar awesome reviews, so choosing can become very difficult. If you've been following us you've seen how each photographer is different. So how DO you finally decide which one to use?
Consider Style
First of all, give some thought to the style of photography you'd like for your images. To help you, we've discussed this in detail in our previous article which can be found here. Take inspiration from portfolios to decide which suits you best, do you want a glossy editorial style or perhaps something more laid back and natural? Hands down best choice will be a photographer who can combine various styles depending of your wishes, available light and situation.
Consider Location
Don't forget to give some thought to your location also, as it will play a major role in your wedding and you'll want to show it off in all its glory!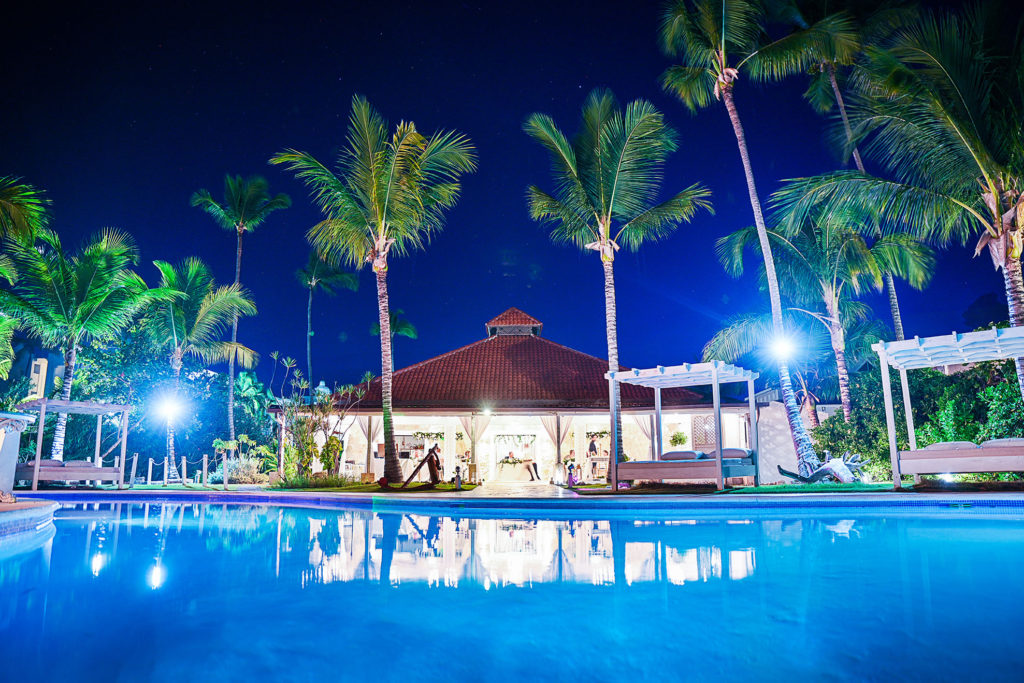 Sweeping natural landscapes can create gorgeous and dramatic shots when handled by an expert, intimate and cozy venues may need to present a completely different vibe. Lots of decoration details are a must in any case. Capturing each of these to produce incredible results requires different skill sets from your photographer. Therefore, you need to make sure that you pick someone who has the knowledge and expertise to cover all aspects of your wedding.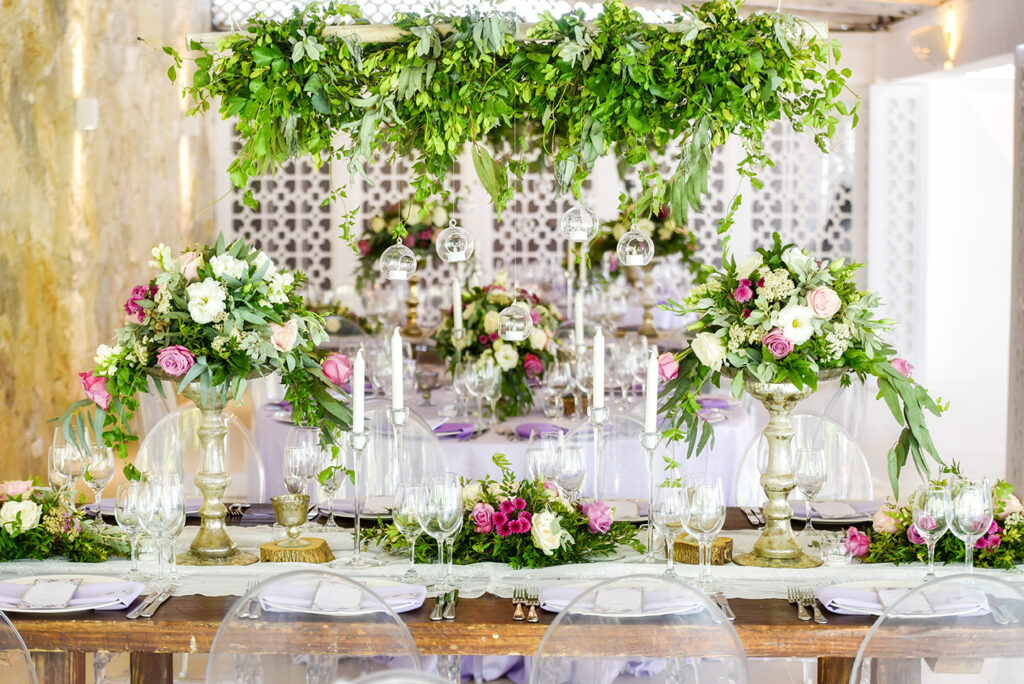 Consider Personality
You'll have a lot of fun consulting recommendations and reviews to hear the opinion of other couples! Making a decision may seem difficult among a sea of five star reviews, but take time to read each one! By spotting key words and phrasing you'll start to build a profile of the photographer to get an idea of not only how they work, but also their personality and if it suits you. Once you've found someone who sounds like a perfect fit, move on the next stage!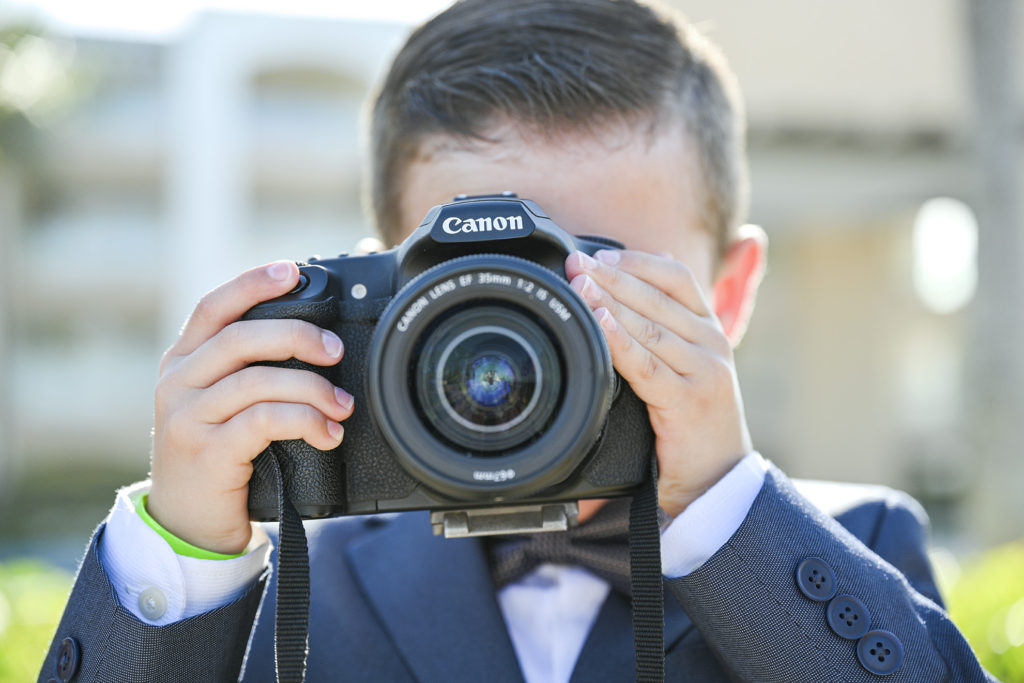 Get to know person behind the lens
Get in touch! Send an email, a message on social media, or simply call! Once you've narrowed down your search, start talking! Ask all the questions you have and photographers will be happy to help. Also, you may find that the photographer's availability will play a key role so make sure in your first contact you provide your chosen date, you wouldn't want to be decided only to find out that your perfect photographer is not available!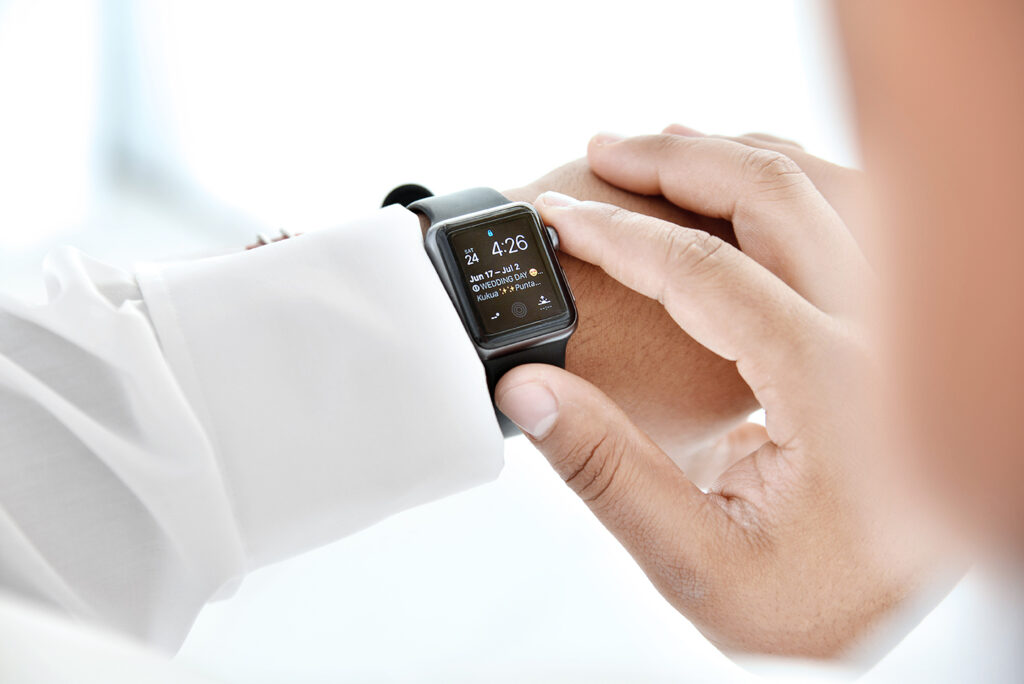 A perfect "match"
Finally, select a photographer that puts you at ease, someone you 'click' with – no pun intended :)! As with any service work, sometimes you find someone who simply blows you away with who they are, how they work, how they deal with you! There are some incredible photographers who are able to connect with couples leaving lasting memories of not just the wedding, but also with the whole experience of being photographed. If you find the right photographer, even the shiest of brides and grooms can become confident in front of the lens!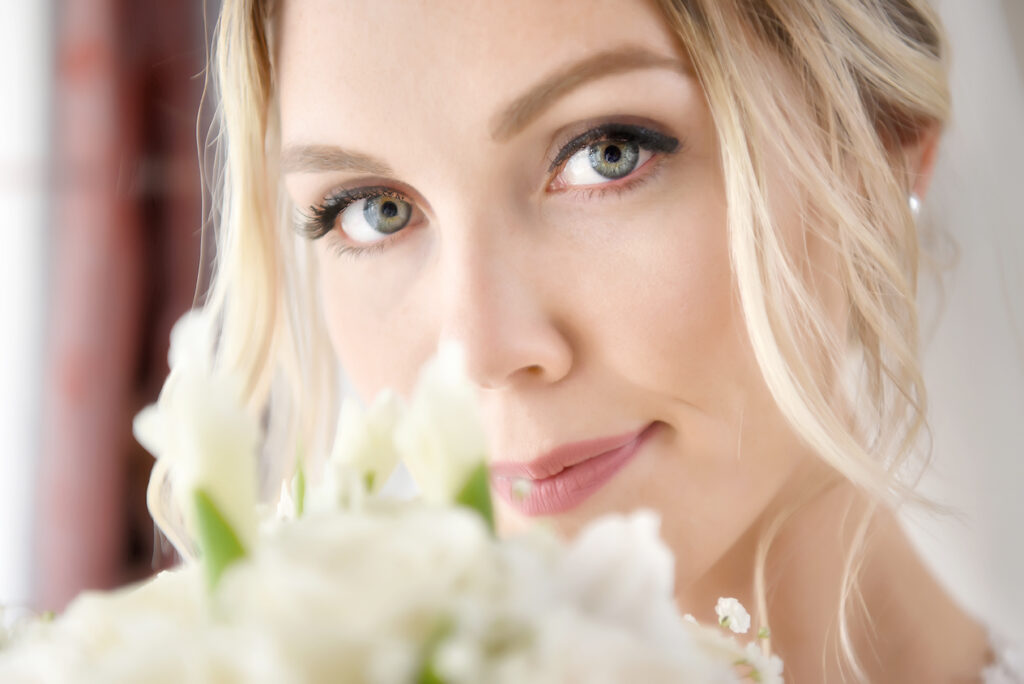 A great photographer's personality has the power to make you shine, completely relaxed and focused on your day, and a great photographer will also become invisible when needed, creating an environment that will produce gorgeous natural looking shots, from places you never thought were even possible. The end result will be the wedding album you've always dreamed of, and a whole lot of fun making it!